For Advisers
Focused on your success
When you partner with HTK, you receive support tailored to your specific needs and business objectives. Our smaller size allows us to get to know our financial advisers. At the same time, HTK has large-scale capabilities, offering access to the industry's leading platforms and a wide range of financial solutions.
A snapshot of our advisers
Located across the U.S, our advisers offer comprehensive solutions for financial protection and wealth management.
800+

Financial Advisers1

Our smaller size allows for a supportive network.

90%+

Adviser Retention Rate2

Advisers don't just choose us — they stay with us, because of the flexibility and outstanding service we offer.

10+

years

Average Adviser Tenure3

Advisers trust the reliability and longevity of our firm, and build relationships with our team.

28

Practice Acquisitions Since 20174

The networking oppurtunities at HTK are abundant, giving advisers the opportunity to grow their practice.
Learn more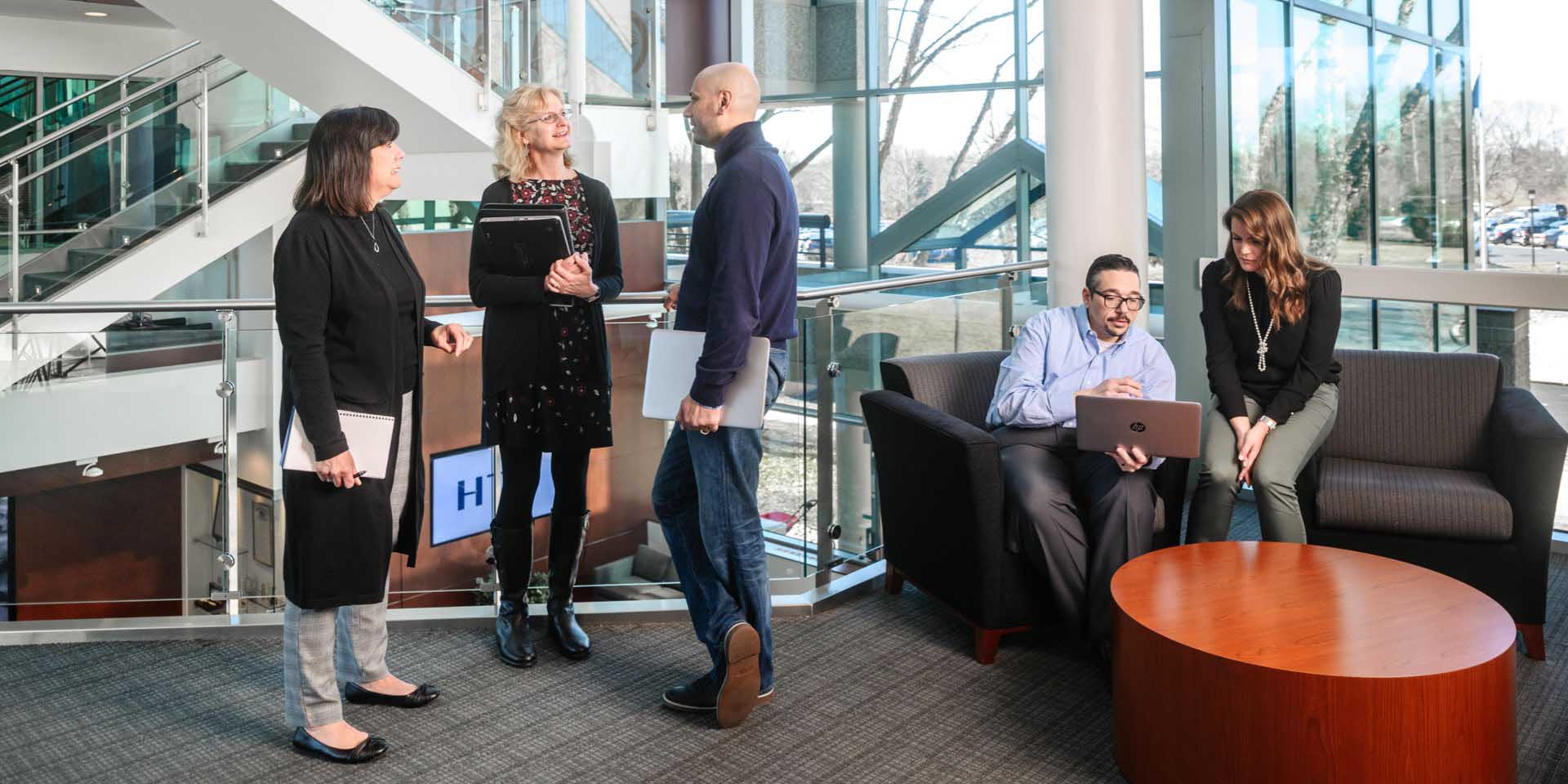 Adviser-Focused Culture
Advisers thrive with HTK. With a smaller size of 800+ advisers,1 there are ample opportunities for networking, peer-to-peer support and sharing of best practices. We recognize our top advisers, and ensure that the voice of all our advisers is always heard.
The Culture
Industry-leading, Flexible Platform
HTK is powered by the industry's preferred technology platform and leading investment solutions. Advisers with HTK have more options and greater independence so that they can meet their clients' needs and build their practice, their way.
The Platform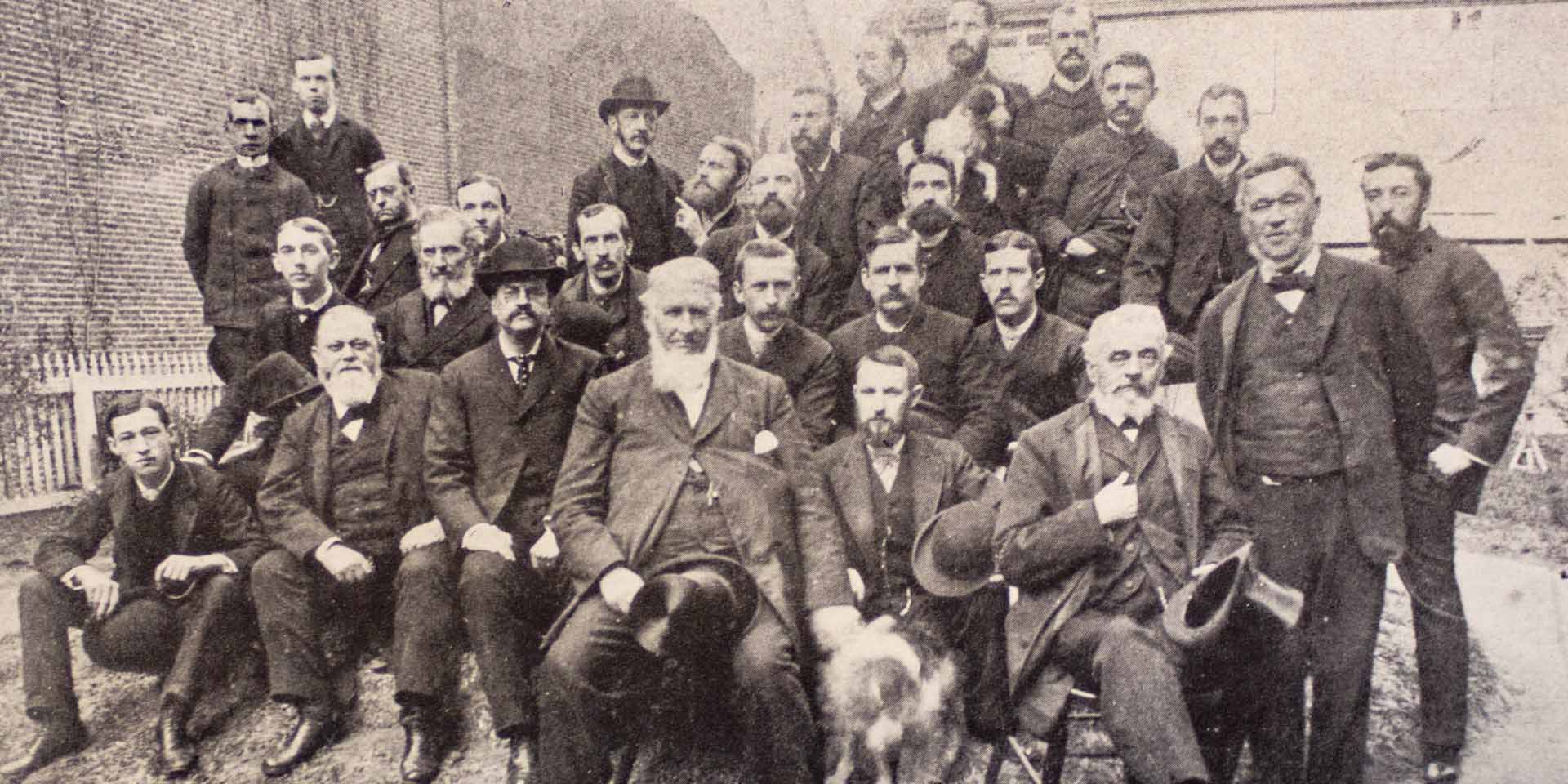 A Seamless Transition
From initial consultation through client communication, HTK's dedicated transition team works closely with advisers every step of the way.
The Process
1For calendar year 2018. 2Based on yearly production retention percentage since 2013. 3As of March 31, 2019. 4From January 1, 2017 through March 31, 2019.